Lauren Williams sex naked photos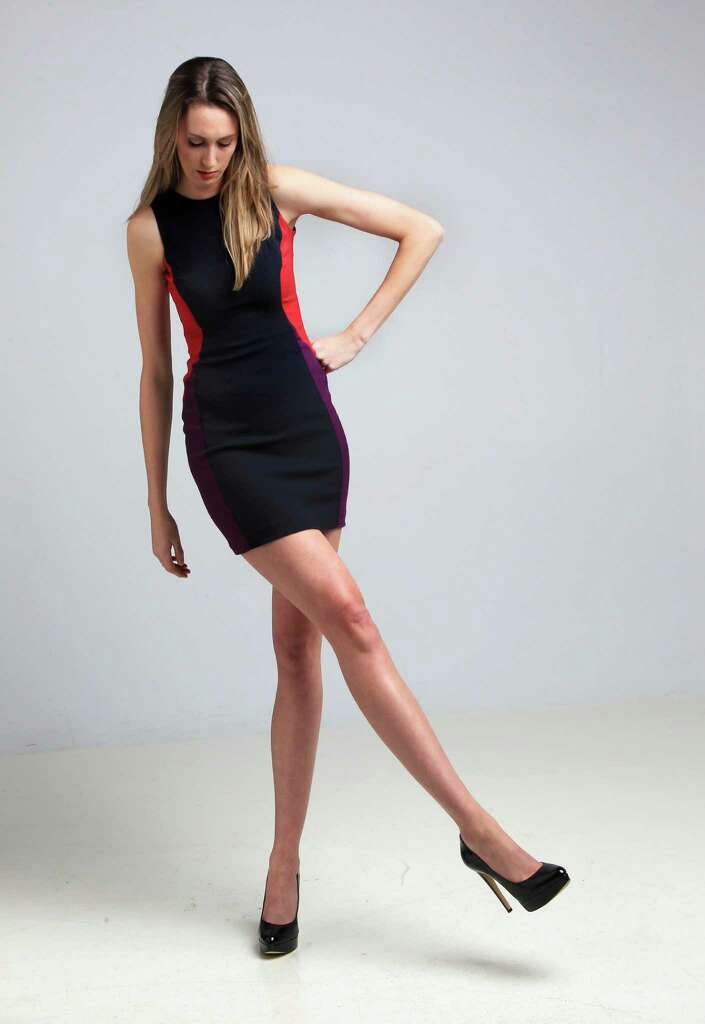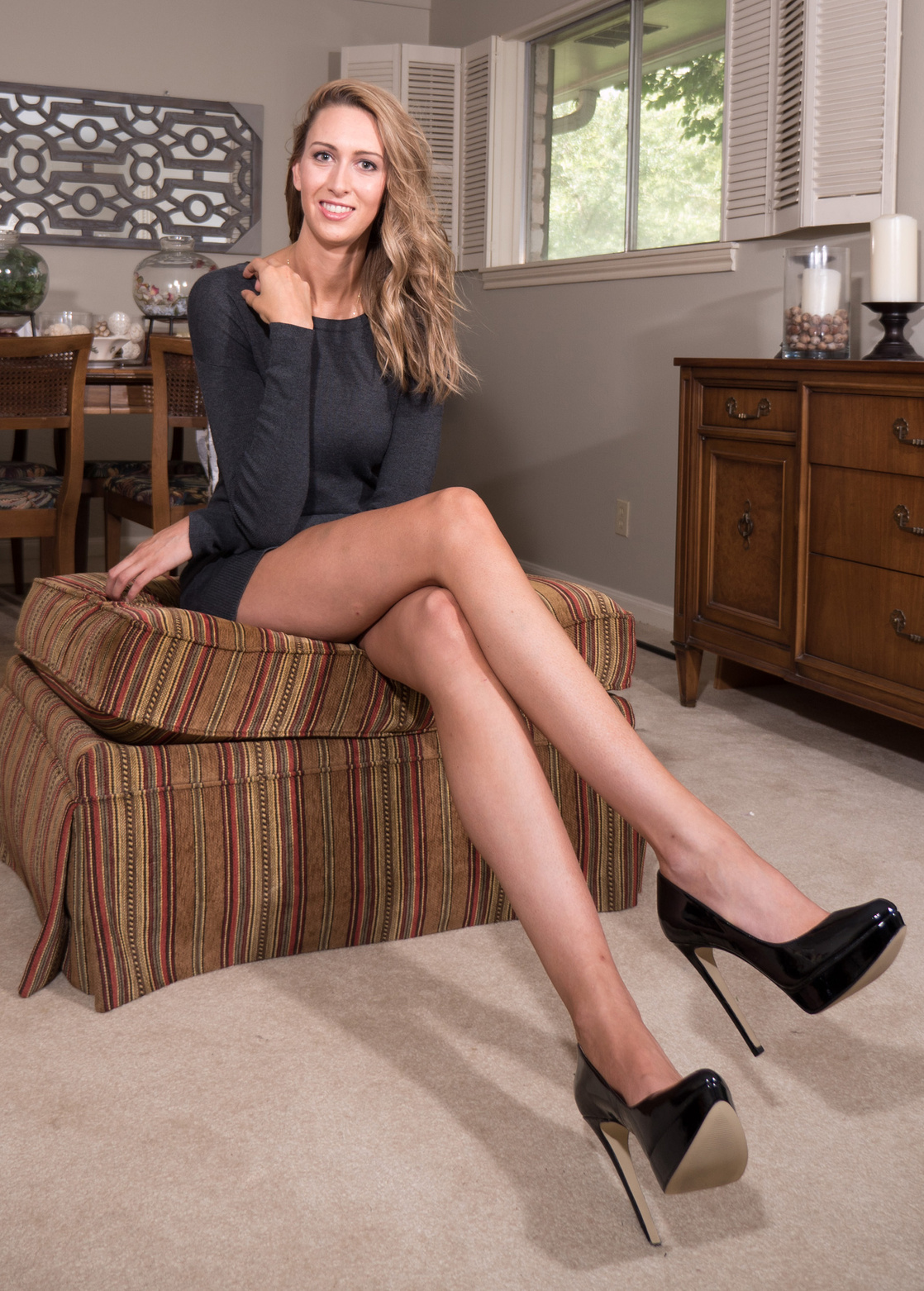 USA Championships
Two-time USA Outdoor runner-up – 2006 (11.17); 2007 (11.16)
2006 USA Indoor 60m runner-up (7.11)
Four-time USA Outdoor third place finisher – 2004 (11.10); 2005, (11.29); 2008 (10.90); 2009 (10.96w)
2002 U.S. Junior 100m champion (11.42)
International Championships
2012 Olympic 4x100m relay gold medalist (41.64)
2005 World Outdoor 100m champion (10.93)
2004 Olympic 100m silver medalist (10.96)
2007 World Outdoor silver medalist (11.01)
2006 World Indoor silver medalist (7.01)
two-time World Outdoor 4X100m relay gold medalist ('05, '07)
2003 Pan Am 100m and 4x100m relay gold medalist
2002 World Junior gold medalist 100m (11.33)
Collegiate Championships
2004 NCAA 100m champion (11.42)
About Lauryn
Williams has been wearing the Team USA jersey for more than a decade, beginning with her international debut in 2002, where she won gold at the World Junior 100m, right past the 2012 Olympics where she ran in the prelims of the eventual world-record setting 4x100m relay team. Williams's professional career has included a 2005 World gold and a 2004 Olympic silver in the 100m. In 2004, Williams was able to have her family travel to the Olympics as a result of a contributions that covered the cost for her father to receive dialysis treatments in Athens. Williams is an active volunteer with USATF's Win With Integrity program, and was named the 2006 Visa Humanitarian of the Year. She has also volunteered at Arcola Lakes Elementary School in Miami, Fla., where she assisted a class of deaf students. Graduated from Miami a semester early, delivering her commencement speech on Dec. 16, 2004.
Results
2013: 6th at Lausanne 200m (22.94); 5th at USA Outdoors 100m (11.00), 4th in 200m prelims (23.18); 6th at Rabat 100m (11.39); 1st at Mt. SAC Relays 4x100 (41.79), 5th in 100m (11.20)
2012: 1st at Zurich 200m (22.96); 6th at Birmingham 100m(11.42); 1st at DecaNation (11.31); ran in heat of Olympic gold medal winning 4x100m (41.64); 1st at Monaco 4x100 (42.24), 7th in 100m (11.24); 6th at Olympic Trials 100m (11.18) and 6th in semifinal heat of 200m (23.07); 1st at Mt. SAC 100m (11.17) and 4th in 200m (23.14); 5th in semifinal heat at USA Indoors 60m (7.23); 4th at Millrose Games 60m (7.28); 8th at New Balance Indoor GP 60m (7.34)
2011: 5th at Lignano (11.31); 5th in semifinal heat at USA Outdoors in 100m (11.23) and 200m (23.03); 5th at adidas GP (11.63); 8th at Pre Classic (11.15)
2009: 5th at World Champs (11.01); 3rd at USA Outdoors in 100m, 6th in 200m (10.96w, 22.74w)…5th at Nike Prefontaine Classic (11.12w)…1st in 200m (22.34WL) and 5th in 100m (10.94w) at Reebok Grand Prix...2nd at Luzern (11.23)...best of 11.01 and 22.34.
2008: 4th at Olympic Games (11.03); 3rd at Olympic Trials in 100m (10.90), 4th in 200m (22.21w); 6th at Nike Prefontaine Classic (11.21); 4th at Reebok Grand Prix (11.13); 2nd at Zurich (22.68); 2nd at adidas Track Classic (11.15)
2007: World Outdoor runner-up (11.01); World Outdoor 4x100m gold medalist (41.98); USA Outdoor 100m runner-up (11.16); 4th at Reebok Grand Prix (11.11); 3rd at Paris (11.25); 4th in 100m, 1st in 200m at Rethimno (11.12, 22.70); 2nd in 200m at Madrid (23.14).
2006: USA 100m Outdoor runner-up (11.17); World Indoor silver medalist (7.01); USA Indoor runner-up (7.11); 5th at Reebok Grand Prix (11.44); 7th at Meeting Gaz de France Paris Saint-Denis (11.23); 5th at Athens Super Grand Prix (11.39); 4th at Athletissima (11.13).
2005: World Outdoor 100m (10.93) champion; World Outdoor 4X100m relay gold medalist (41.78, anchor); 3rd at the USA Outdoor (11.29); 1st at Nike Prefontaine Classic (11.16); 2nd in 200m at adidas Track Classic (22.27); 2nd at Lausanne (10.91); 2nd in 100m at Zurich (10.88PR).
2004: Silver medalist (10.96) at Olympic Games; 3rd at Olympic Trials 100m (11.10); NCAA Champion in 100m (10.97); dnf in 4x100m relay at Olympic Games; 1st in 100m (11.01) and 200m (22.46) at Miami Gatorade Invitational; 1st in 100m at Penn Relays (11.10); 1st at NCAA Regionals (11.16); 3rd at Brussels (11.16).
2003: 7th in 100m at USA Outdoor Championships (11.21); Big East Outdoor champion in the 100m (11.62); Big East Outdoor Championship runner-up in the 200m (23.30); 3rd in the 100m at the NCAA Outdoor Championships (11.31); 4x100m relay champions at the Big East Outdoor Championships (44.58); Big East Indoor Champion in the 60m (7.31) and runner-up in the 200m (23.99) ; 4th in the 60m (7.29) at the NCAA Indoor Championships;
2002: Won a gold medal in the 100m (11.33) with a school record time at the World Junior Championships in Kingston, Jamaica and won a silver medal as a member of the 4x100-meter relay; U.S. Outdoor Junior Champion in the 100m (11.42).; 6th in the 100m (11.63) at the NCAA Outdoor Championships marking the best NCAA finish by a Miami Hurricane in the event in school-history; Big East Outdoor Champion in the 100m (11.40) Runner-up at the Big East Outdoor Championships in the 200m (23.71)7th (7.39) at the NCAA Indoor Championships was named the Big East Most Outstanding Track Performer at the Big East Indoor Championships after recording victories in the 60m (7.38) and 200m (23.91)set Miami school records in the 55m (6.85) and 60m (7.32) during the indoor season.
U.S./World Rankings and Personal Best
2013: Indoor Bests - 60m, 7.24 (No. 12 in the USA); Outdoor Bests - 100m, 11.00 (No. 8 in the USA, No. 13 in the World); 200m, 22.58 (No. 9 in the USA, No. 16 in the World, No. 10 in the USA)
2012: Indoor bests- 60m, (7.23) (16th in the US, 31st in the World) Outdoor bests- 100m, (11.15) (14th in the US, 31st in the World, ranked No. 5 in the USA by T&FN) 200m, (22.96)
2011: Indoor bests- 60m, (7.17) (6th in the US, 10th in the World) Outdoor bests- 100m, (11.15) (14th in the US, 29th in the World) 200m, (22.65) (11th in the US, 29th in the World)
2010: Outdoor bests- 100m, (11.41)
2009: Outdoor bests- 100m, (11.01) (2nd in the US by T&FN, 8th in the World, ranked No. 9 in the world by T&FN) 200m, (22.34) (4th in the US, 6th in the World, ranked No. 9 in the USA by T&FN)
2008: Outdoor bests- 100m, (10.90) (3rd in the US, 7th in the World, ranked No. 1 in the USA & ranked No. 5 in the world by T&FN) 200m, (22.59) (9th in the US, 22nd in the World, ranked No. 6 in the USA & ranked No. 10 in the world by T&FN)
2007: Outdoor bests- 100m, (11.01) (5th in the US by T&FN, 6th in the World, ranked No. 7 in the world by T&FN) 200m, (22.70) (11th in the US, 24th in the World, ranked No. 6 in the USA & ranked No. 10 in the world by T&FN)
2006: Indoor bests- 60m, (7.01) (2nd in the US, 2nd in the World) Outdoor bests- 100m, (11.09) (6th in the US by T&FN, 13th in the World, ranked No. 10 in the world by T&FN) 200m, (22.87) (15th in the US, 37th in the World)
2005: Outdoor bests- 100m, (10.88) (1st in the US, 3rd in the World by T&FN) 200m, (22.27) (3rd in the US, 3rd in the World, ranked No. 4 in the USA & ranked No. 9 in the world by T&FN)
2004: Indoor bests- 60m (7.24) (8th in the US, 27th in the World) Outdoor bests- 100m, (10.96) (1st in the US by T&FN, 5th in the World, ranked No. 4 in the world by T&FN) 200m, (22.46) (5th in the US, 10th in the World)
2003: Indoor bests- 60m, (7.22) (6th in the US, 28th in the World) Outdoor bests- 100m, (11.12) (6th in the US, 18th in the World) 200m, (23.25)
2002: Indoor bests- 60m, (7.32) (11th in the US, 48th in the World) Outdoor bests- 100m, (11.33) (8th in the US, 52nd in the World) 200m, (23.64)